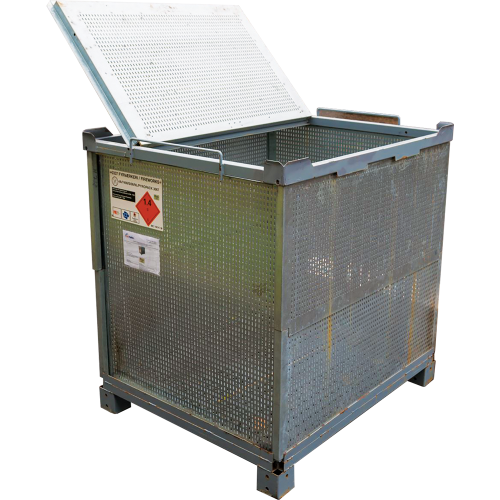 New
Pyro Cage for 1.3G product
Description
9006 PYRO CAGE Please consult your representative for more details.
The main purpose of Pyro Pack MC100K is to reduce the effects that fireworks would cause if there was a fire at your store. This is often referred to as mitigation or mitigatory packaging.
It can allow you to safely store more powerful fireworks. Its use must be strictly controlled. Not all fireworks are compatible, you must speak to a member of our team for advice.
Specifications
DEFAULT
Carton Qty
1
Duration 1 to 5
N/A
Hazard Type
N/A
Inner Qty
N/A
Outer Qty
1
Pack
1pc
Pallet Qty
N/A
RRP
N/A
Shot Count
N/A
Sound Level
N/A
Video Link
N/A